By Rachel Conlin
Come nourish your mind, body and soul, free of charge for one spectacular weekend in September. You need not be an artist, 'into' art, eclectic or even think you like art to enjoy this weekend. All you need is to be yourself, relax, enjoy and take it all in and I can assure you there will be something along the journey of this special weekend that will uplift you.
 A welcome like never before, to the Apsley Autumn Studio Tour, is awaiting the very special people who visit, cottage, live and chance by the astounding scenic area known as Apsley. 
There are twelve stops along this picturesque route, ranging from Coe Hill in the north to Woodview in the south, with Apsley in the centre. Winding country roads take you to vistas overlooking lakes and hills and through quaint villages leading you to studios and workshops tucked away in the woods, on hilltops, through pretty gardens and even an historic church. There are twenty four artists and skilled crafts people dispersed amidst the twelve studios, including many new to the tour this year. Works range from wood art, which include live edged pieces, paintings extending from oil, abstract and acrylic, sculptures made from porcelain & ceramic, metal sculpture embracing rust pieces, mosaic art, photography, artisan wools & soap, glass blowing & glass art, stained glass pieces, fibre arts from quilts to silky scarves, pottery, jewellery and everything in between.
 This weekend is for everyone. Slow down, savour the first hints of autumn in the air and take it all in. There are a variety of little eateries and picnic stops en route. You may choose to visit one studio or all. The weekend is yours. Experience firsthand the passion these artisans put into producing authentic pieces, pieces with meaning, with a story, an inspiration.
 I guarantee that you will bring something out of this weekend whether it is piece of mind, a special moment, a connection to nature or a cherished piece created by one of these very talented individuals. This weekend promises to please.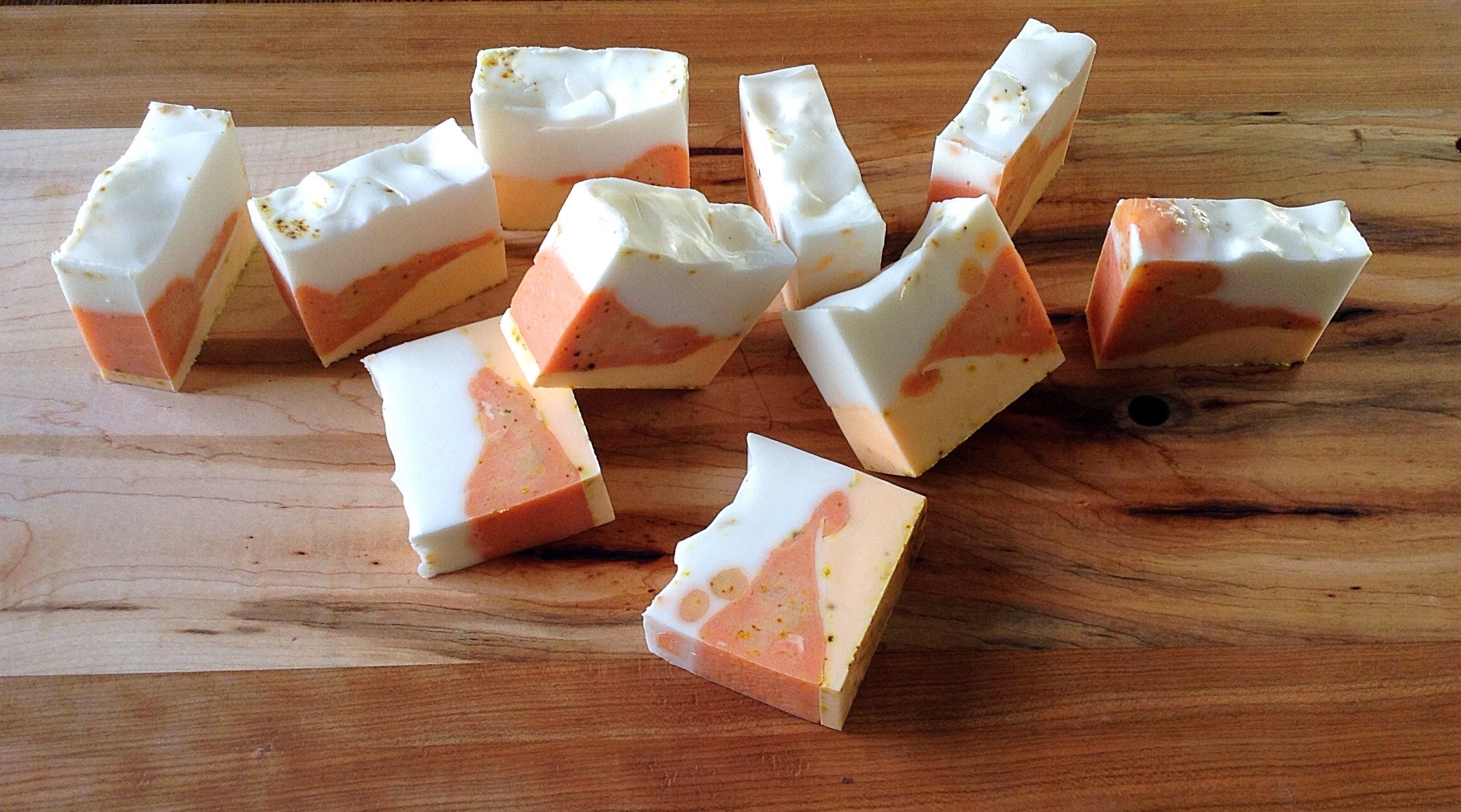 The Apsley Autumn Studio Tour is a free event, open to all and runs the third weekend of September. This year's date is September 21 – 22. 10am to 5pm both days. You may visit the website for more information on the artisans and the tour route at www.apsleystudiotour.com